A new after-dark illuminated trail through festive gardens
Firmly positioned as a must-see trail within the UK's Christmas calendar, the gardens at the National Trust's Dunham Massey shimmer with over a million twinkling lights as seasonal sounds fill the air with festive fun.
Book Tickets
Last entry onto the trail:
Fri 24th Dec, Sun 26th Dec & Fri 31st Dec - 7:15pm
All other dates - 8:30pm
For more information on the illuminated trail, please see the Support Centre here
Only guide dogs and registered assistance dogs are allowed on the trail.
National Trust Members discounts only apply to advance bookings. On the day pricing applies to National Trust Members and Non-Members.
Your privacy is important to us, so we will keep your personal data secure at all times. We need your personal details to process and manage your booking. Your personal information will be processed by Sony Music, National Trust and See Tickets. We will not share your information unless required to do so by law. Please see our Privacy Policy for details.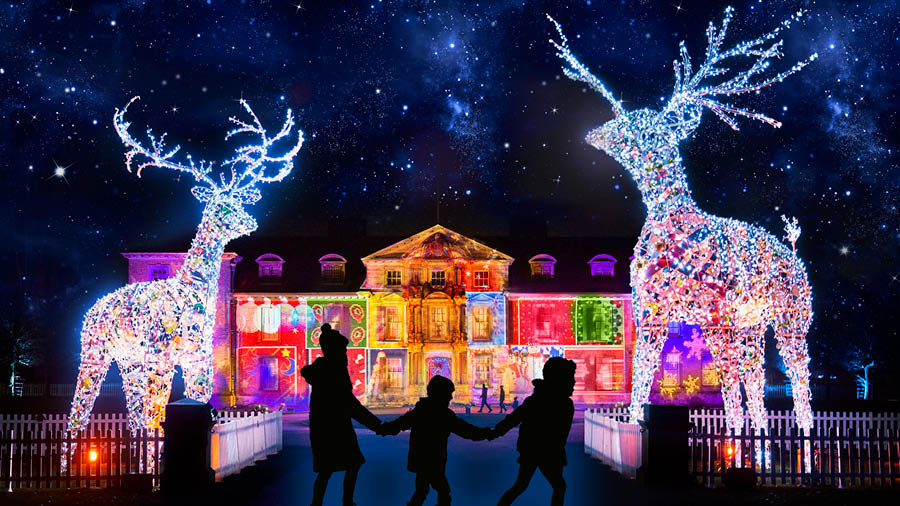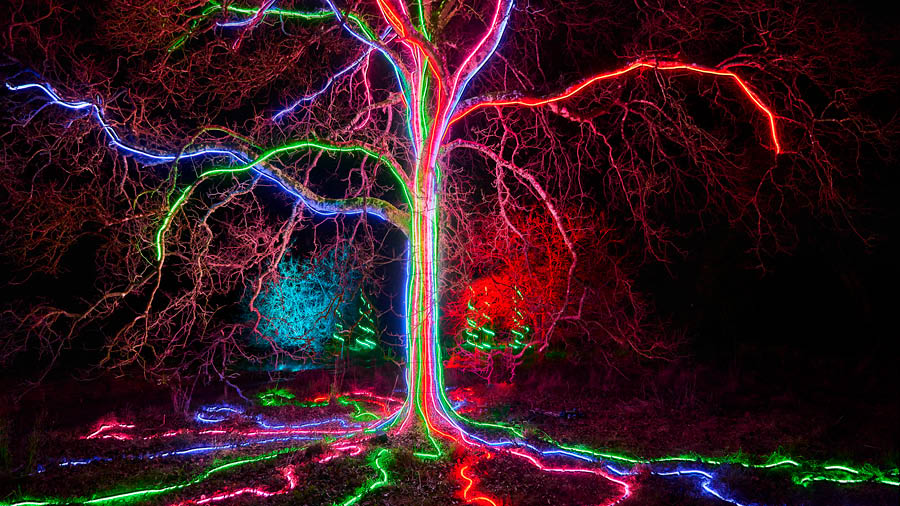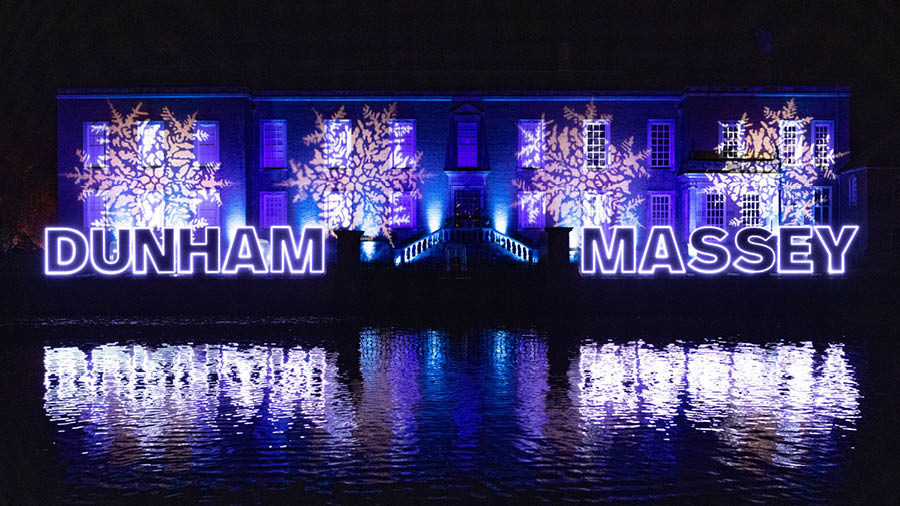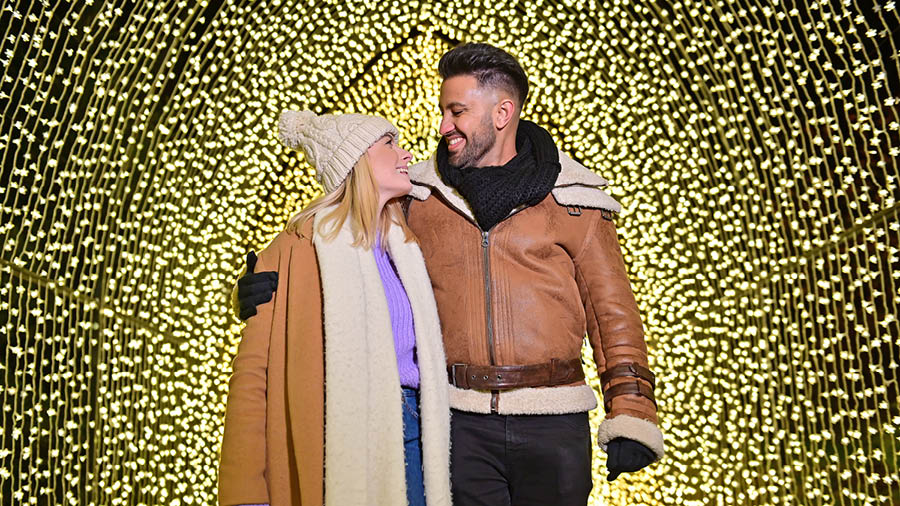 Images and video footage from UK trails 2020/2021

Trail created by Culture Creative

If you have an offer code please enter it here: